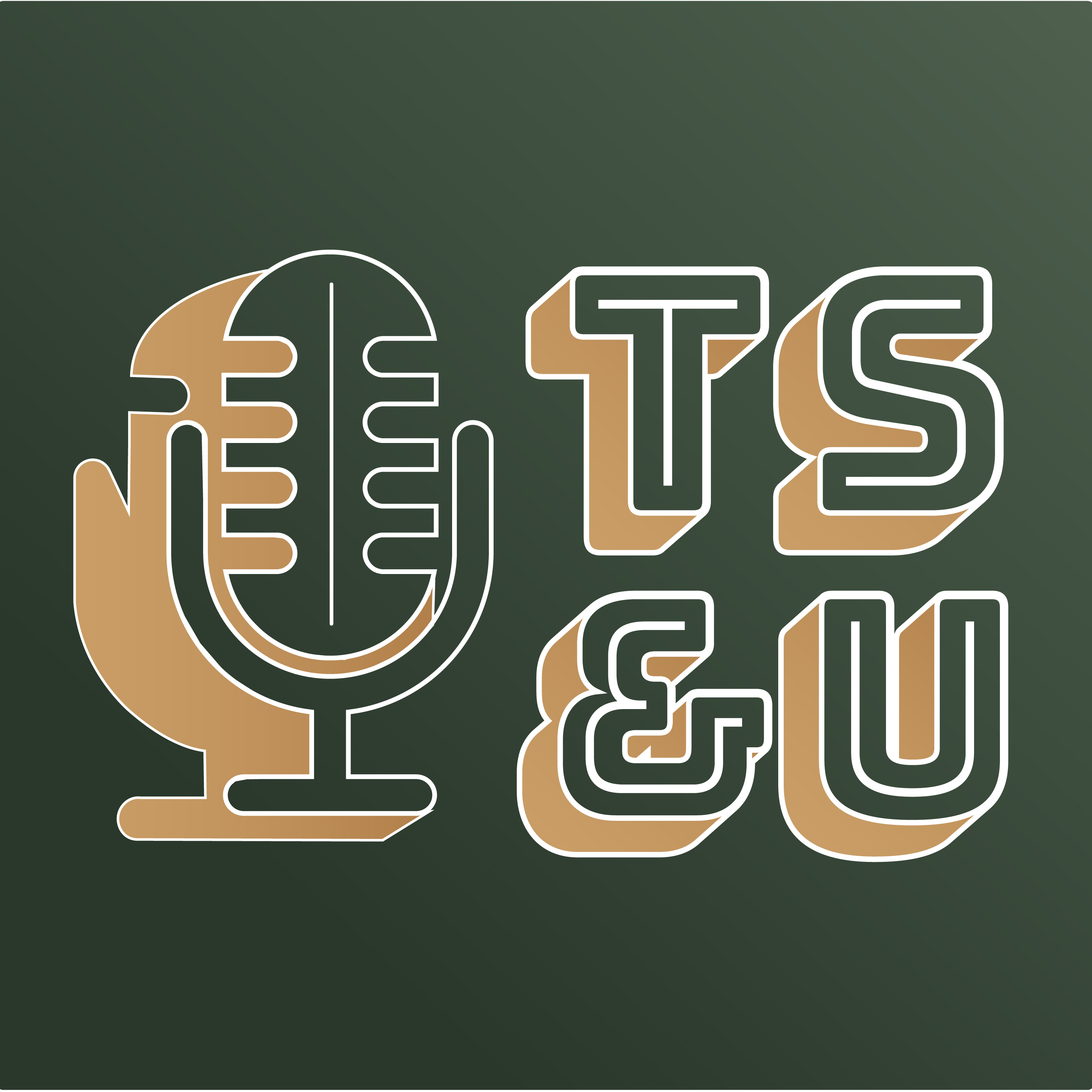 Episode #7 and Tom is already forgetting what episode number we're on. We thought now would be a good time to take a step back for a hot sec, and talk about some of the comments we've received about the podcast so far. 
As it's been live for a few weeks now, and there are 6 previous episodes out in the world, we figured responding to comments would be a great way to show we are serious about creating a collaborative community where the free and open discussion of any topic can be achieved without risk of judgement. 
Thank you so very much to all those who have sent us a message, shared our podcast with their friends, and even just listened to us two regular guys chatting for an hour a week. We love your support, and we love hearing from you, regardless of whether you agree with us or not. Hopefully, you continue to join us for a chat each week, we promise to continue striving to get better at this podcasting thing. It's all new and exciting, and we love having an excuse to talk to our friends about issues facing our world and facing us in our personal lives. 
Check out our website at tomstuandyou.com for more information about who we are, who our guests are, and previous episodes!